Welcome, new students! Welcome back, second year students!
Please check into MS Teams! You will find a group for information and communication with first year students there, as well as subject groups with material of your classes.
Find a list of your classes here.
For practical questions not related to the study program (accomodation, health insurance, etc.) please read the information on the website of the Welcome Centre, or contact the persons named there.
https://amu.edu.pl/en/main-page/online-welcome-center
The ELLDo team can only answer questions related to the content and organization of ELLDo!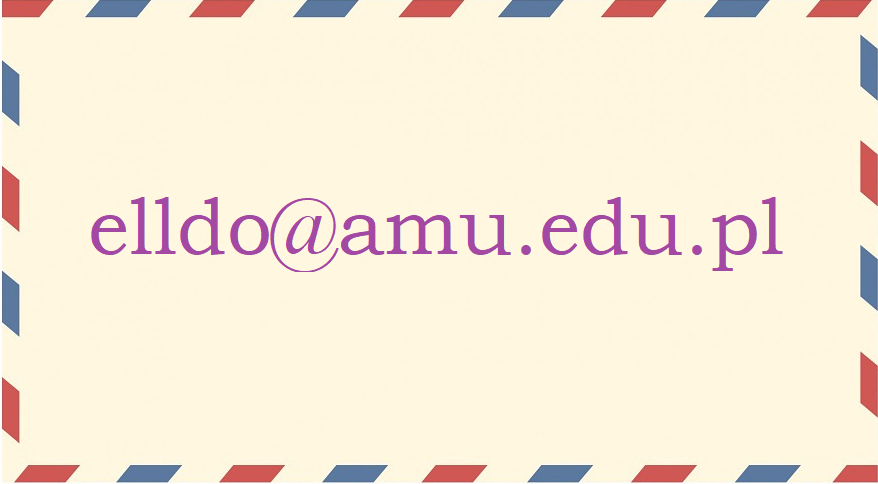 ***
Welcome to Empirical Linguistics and Language Documentation (acronym: ELLDo), a MA programme at the Faculty of Modern Languages and Linguistics at Adam Mickiewicz University in Poznan, Poland.
Find information about the program on this website and get in touch with us if you have further questions about its content.
You are also invited to our facebook page.